PASTOR'S INSPIRATIONAL QUOTE OF THE WEEK
SURVIVOR

"This is the precept by which I have lived: Prepare for the worst; expect the best; and take what comes."

The Asia Baptist Church is affectionately called "The Biggest Little Church in the World" because of our genuine care of and concern for one another. We are a congregation that is in the world but not of the world.
We offer a kaliedoscope of activities for those seeking a closer walk with Christ and a deeper fellowship with others. Please visit us often on the web or in person. Come experience the joy in Christ Jesus at The Asia Baptist Church.
We are a church family made up of people from a wide variety of backgrounds - some who have been raised in churches, some who have not; some who have been Christians for a long time, some who are new in the faith. Yet we are united in our desire to know and love our great God and to share that love with others.
May our fellowship with Christ and with one another, our prayers, our hearing and our studying of God's Word all be a blessing to you. May your experience with us refresh and ready you for the journey ahead. May you find comfort and joy in our beliefs and remain with us as a friend.
Upcoming Events and Announcements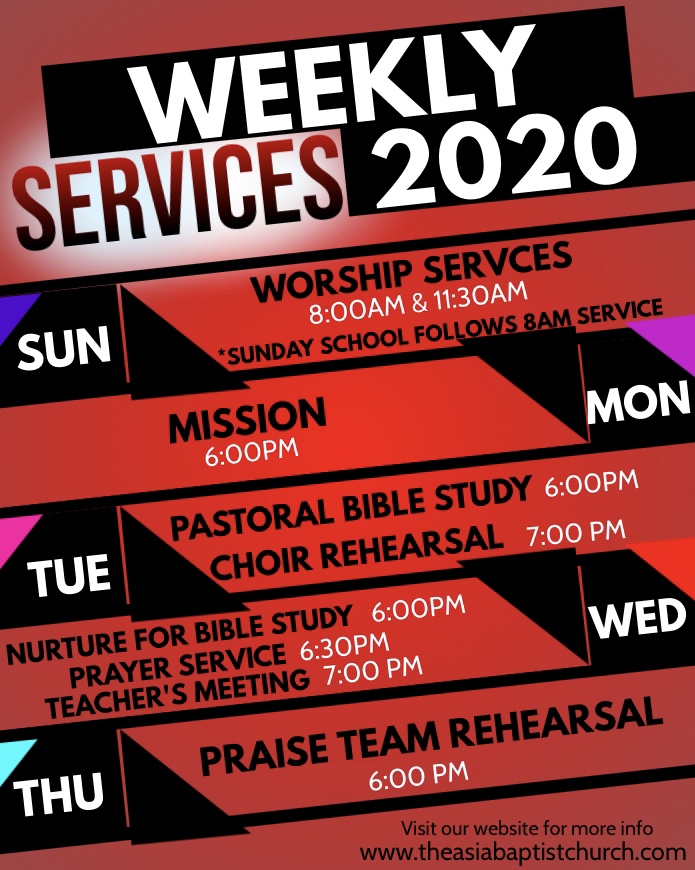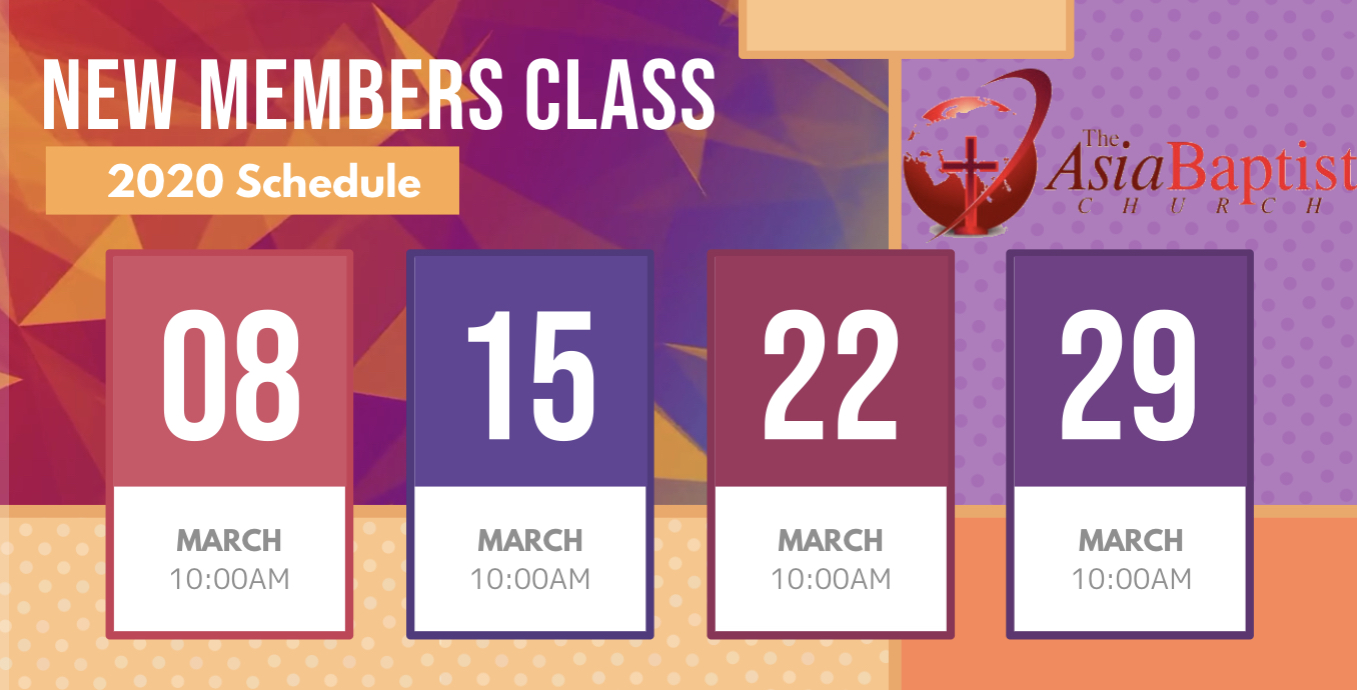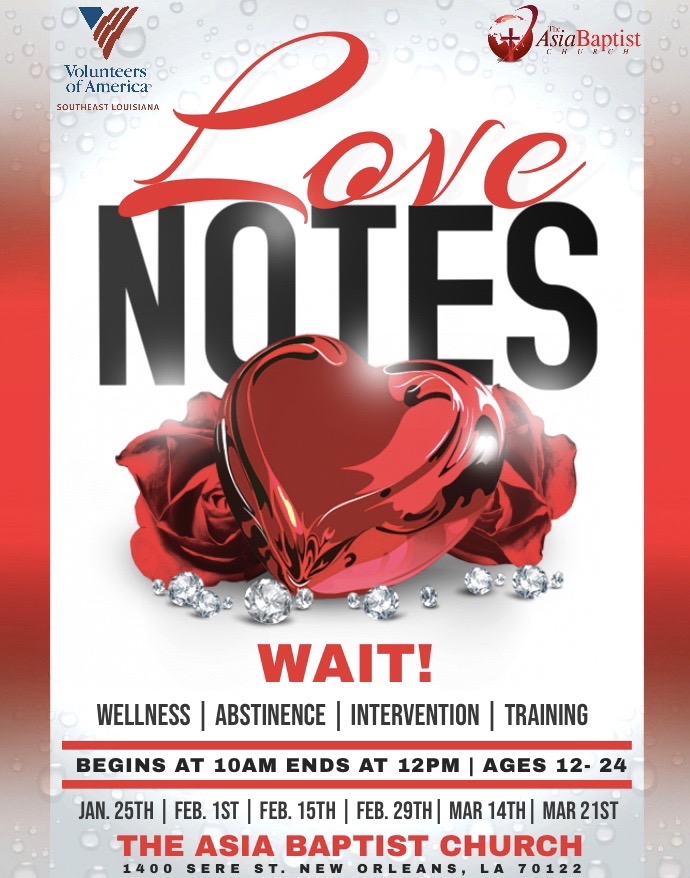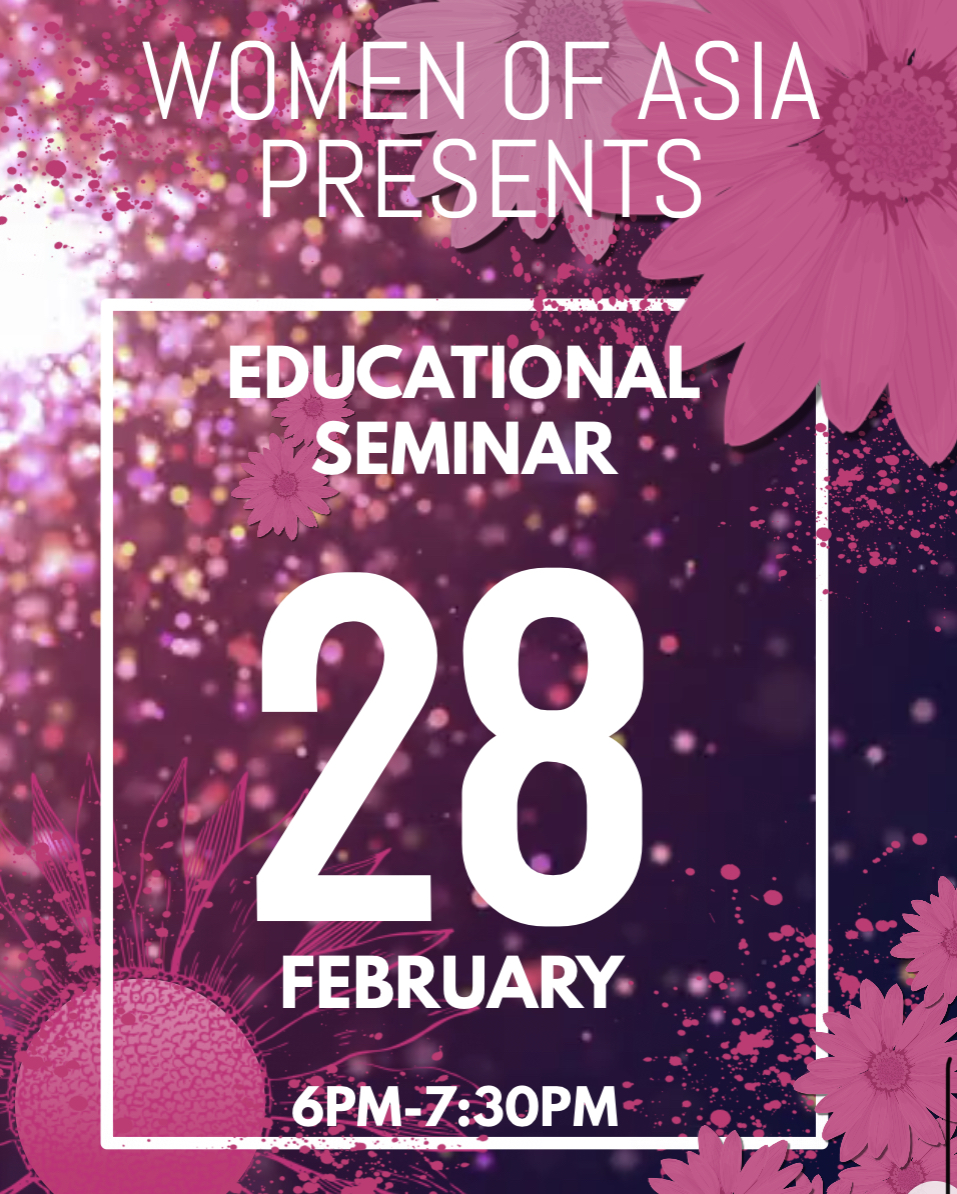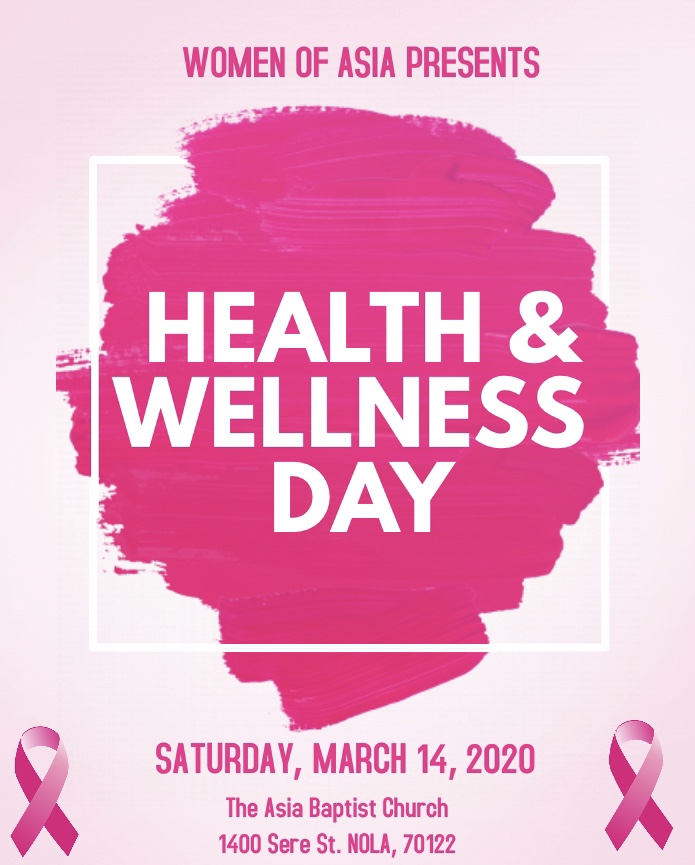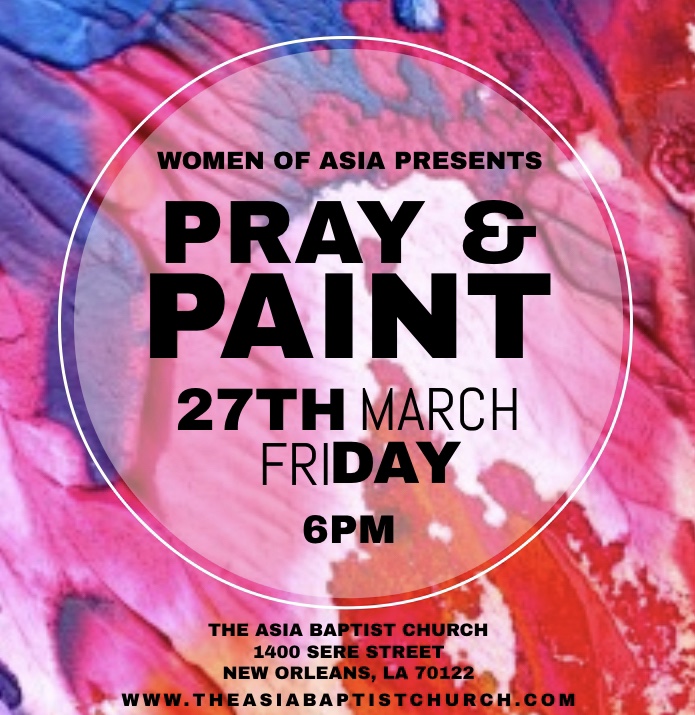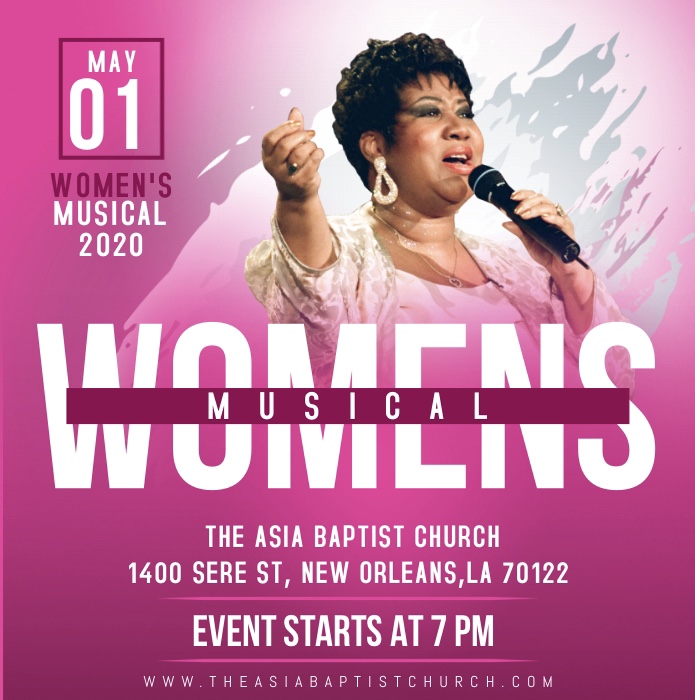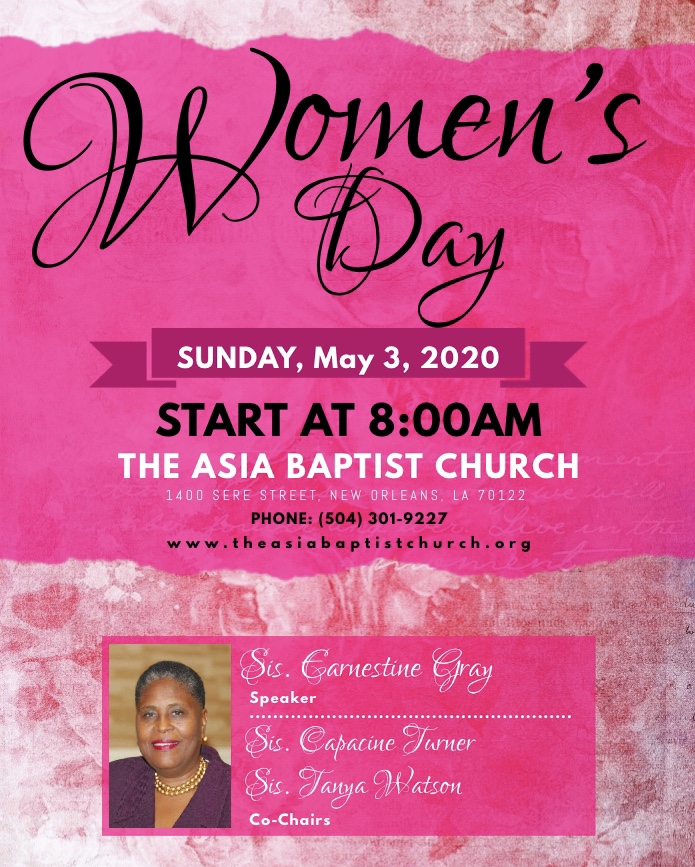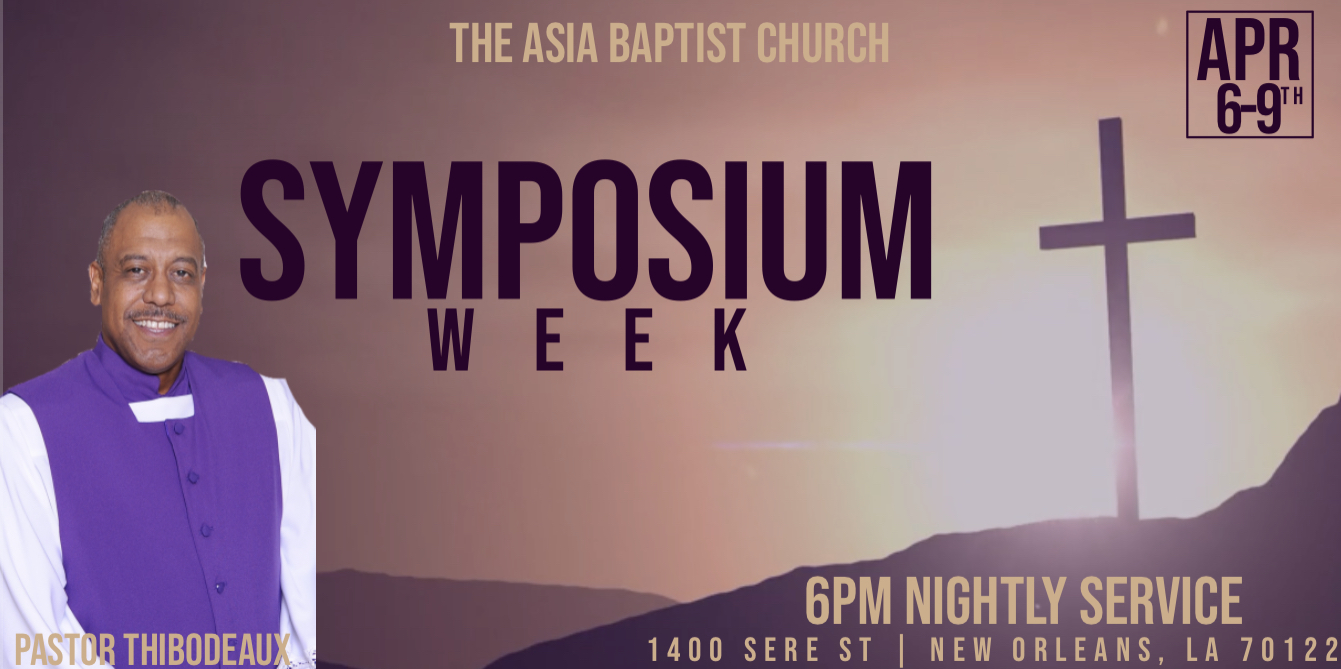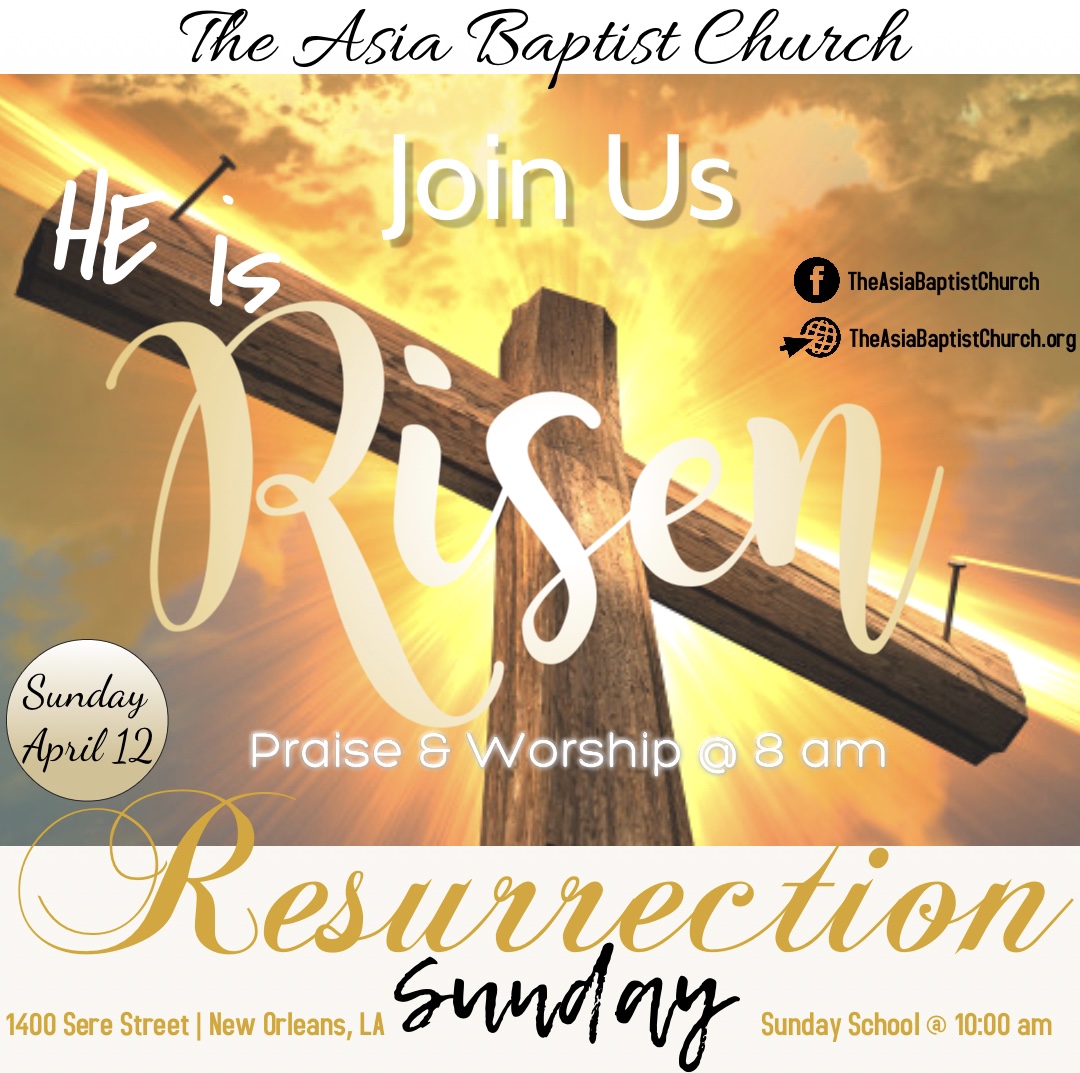 .