Weekly Services
Sunday
8:00 a.m. - Worship Service
Sunday School - follows worship service
11:30 a.m. - Worship Service

Monday

Mission - 6:00 p.m.

Tuesday

Pastoral Bible Study - 6:00 p.m.
Choir Rehearsal

Wednesday

Nurture for Bible Study - 6:00 p.m.
Prayer Service - 6:30 p.m.
Teacher's Meeting - 7:00 p.m.

Thursday

Praise Team Rehearsal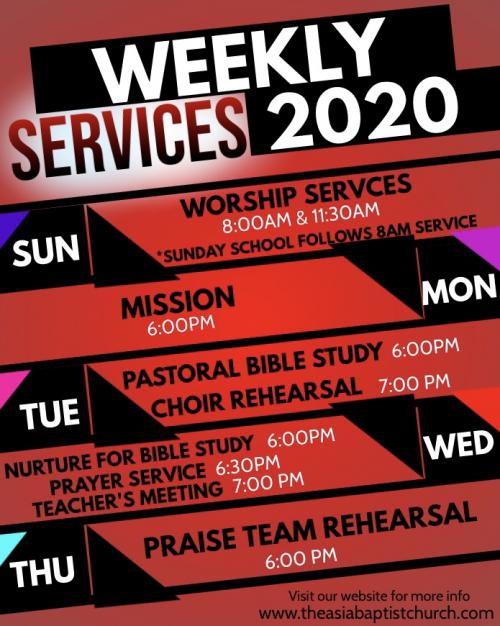 Sick & Shut-In
Sis. Sylvia Peace-Coston
Bro. James Armour
Sis. Louis Wright
Bro. Simmie Walker
Bro. Clarence Williams
Sis. Gloria Jackson
Sis. Karen Verrett
Sis. Charan Ricard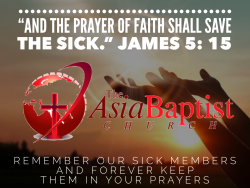 Upcoming Events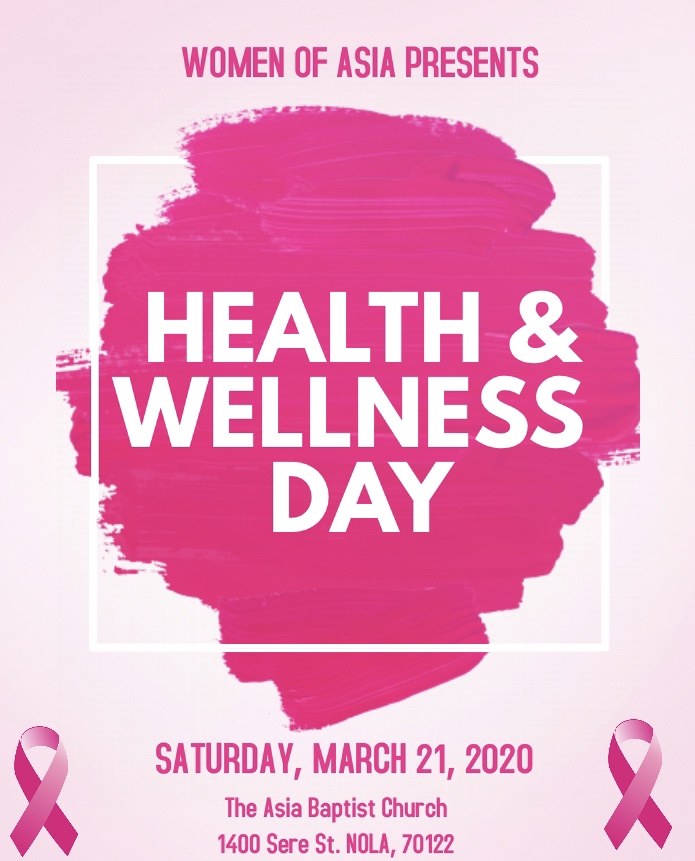 Let's help the Asia B.C. Health Ministry by EACH ONE BRING ONE OR TWO items listed below to donate to a shelter.

Sanitary Pads
Tampax
Soap
Deodorant
Razors
Toiletries
Cleaning Supplies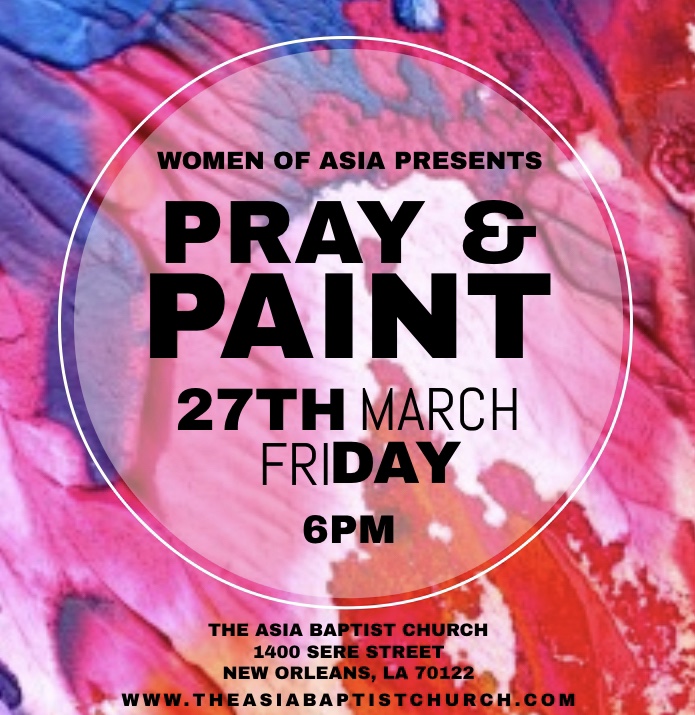 Cost: $10 Adults
$5 Children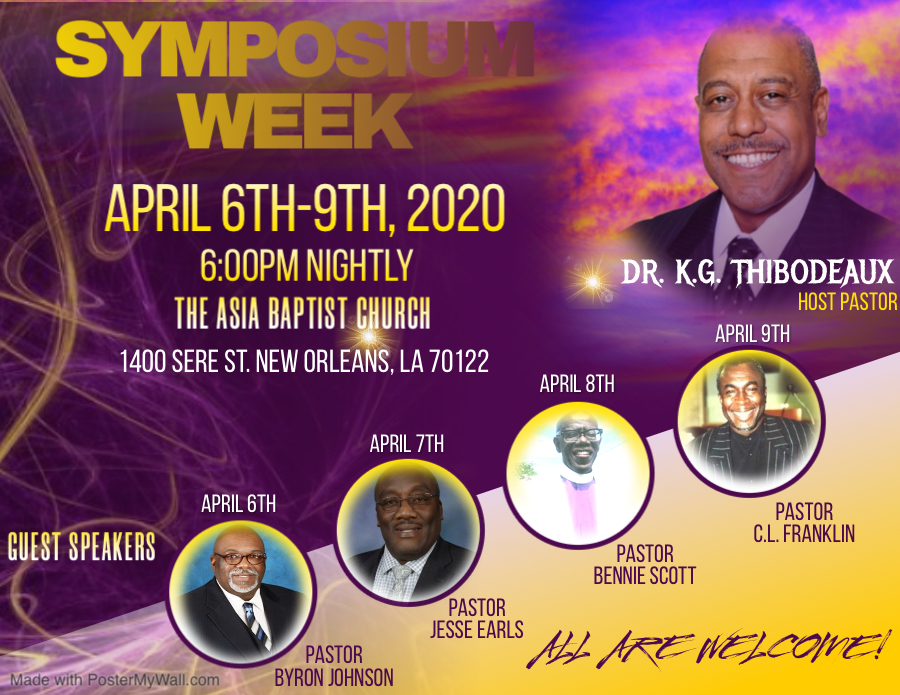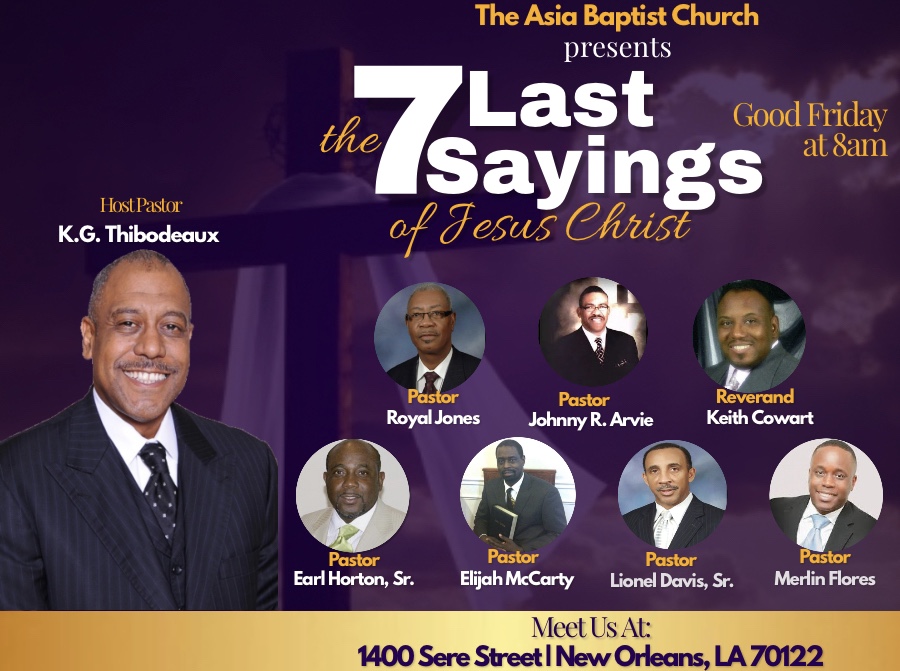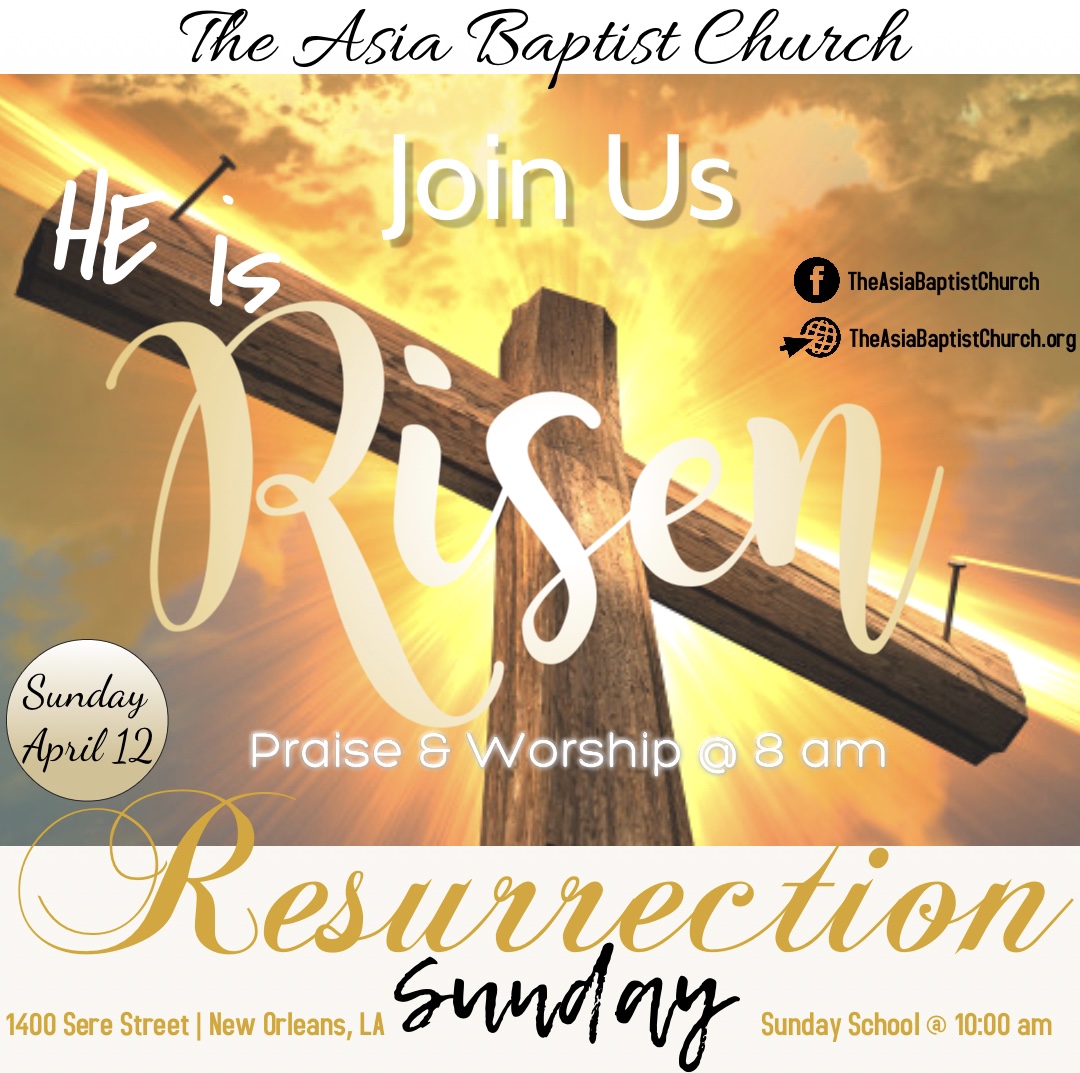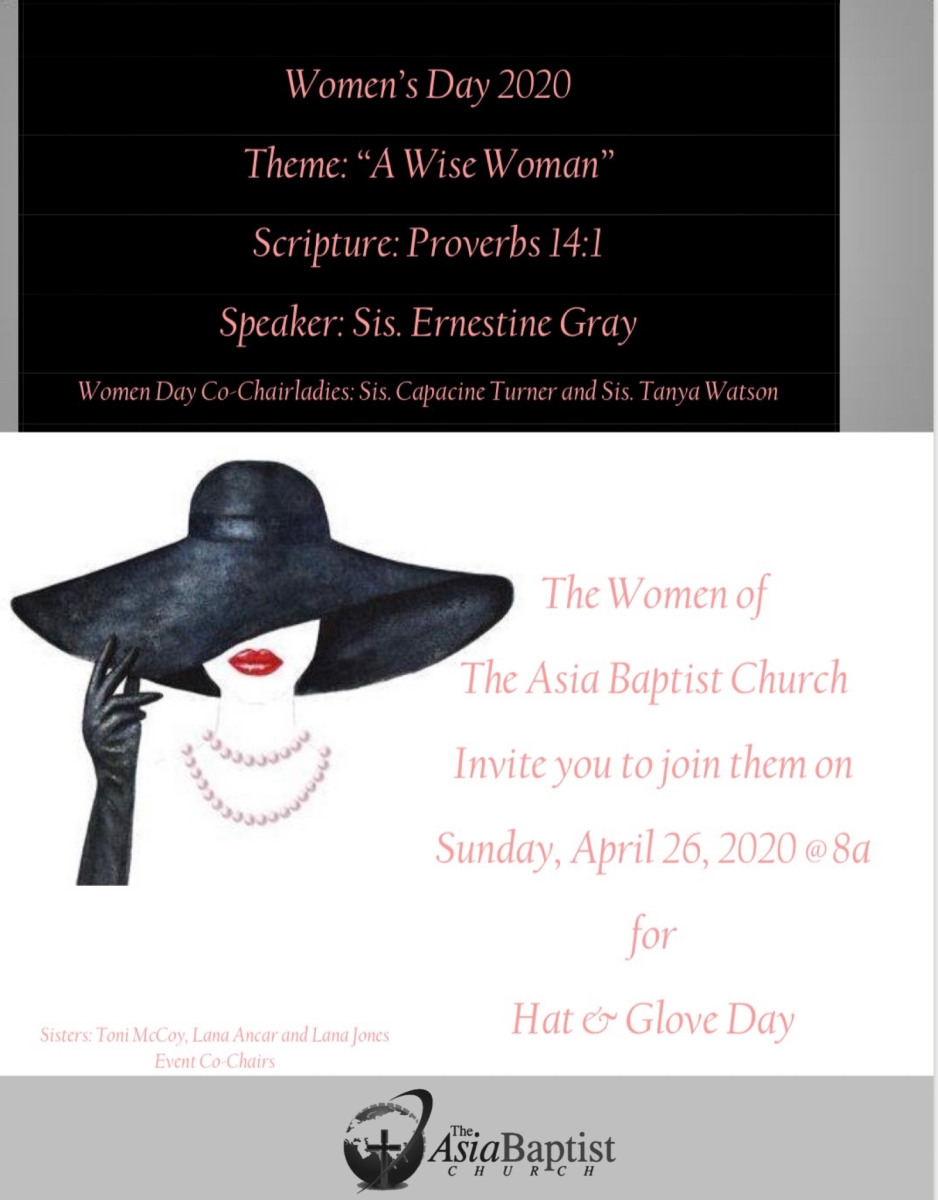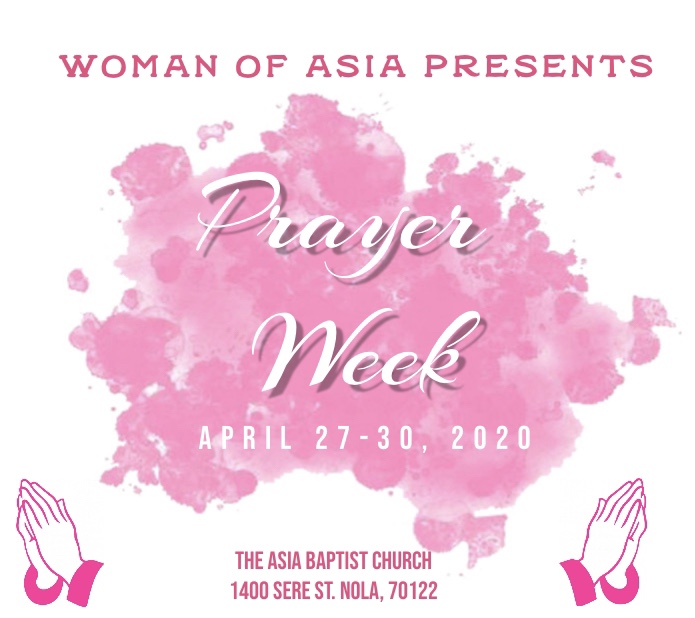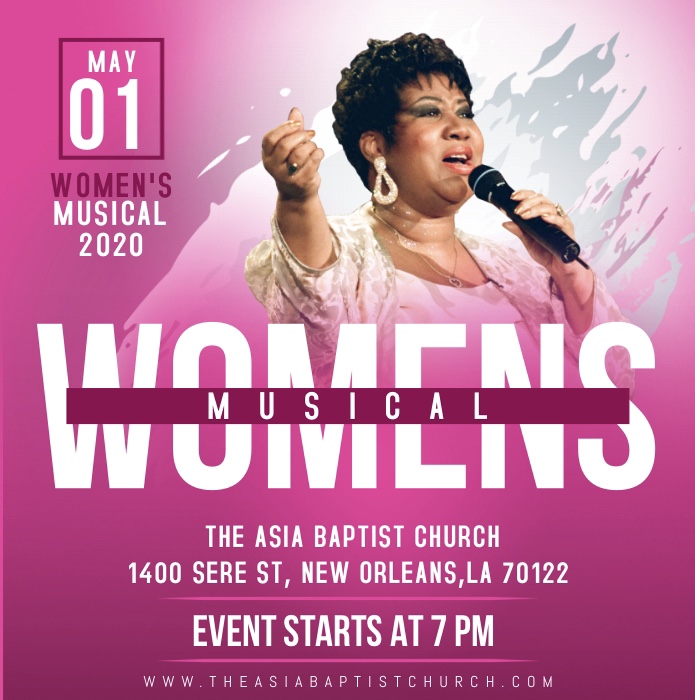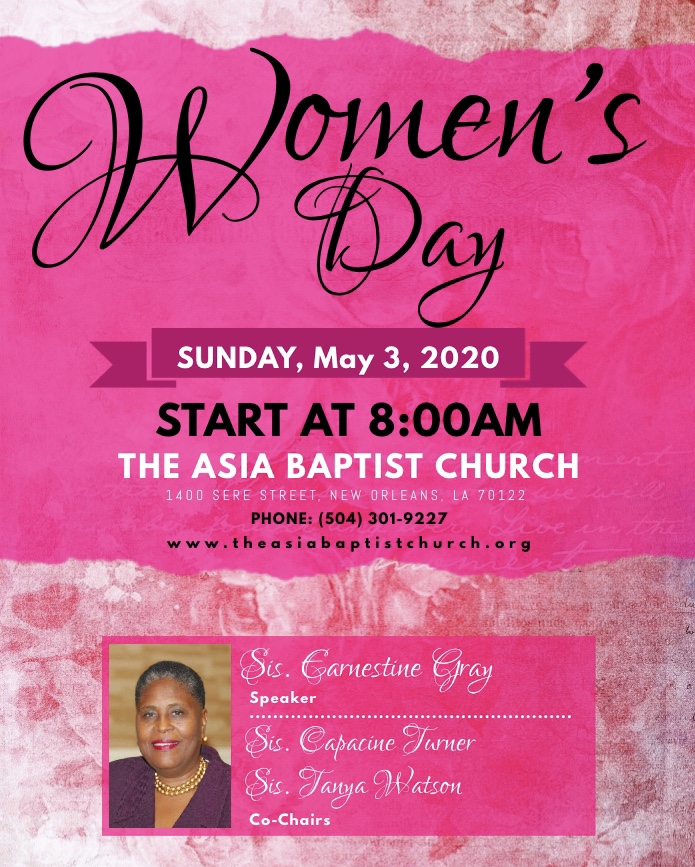 Thought of the Week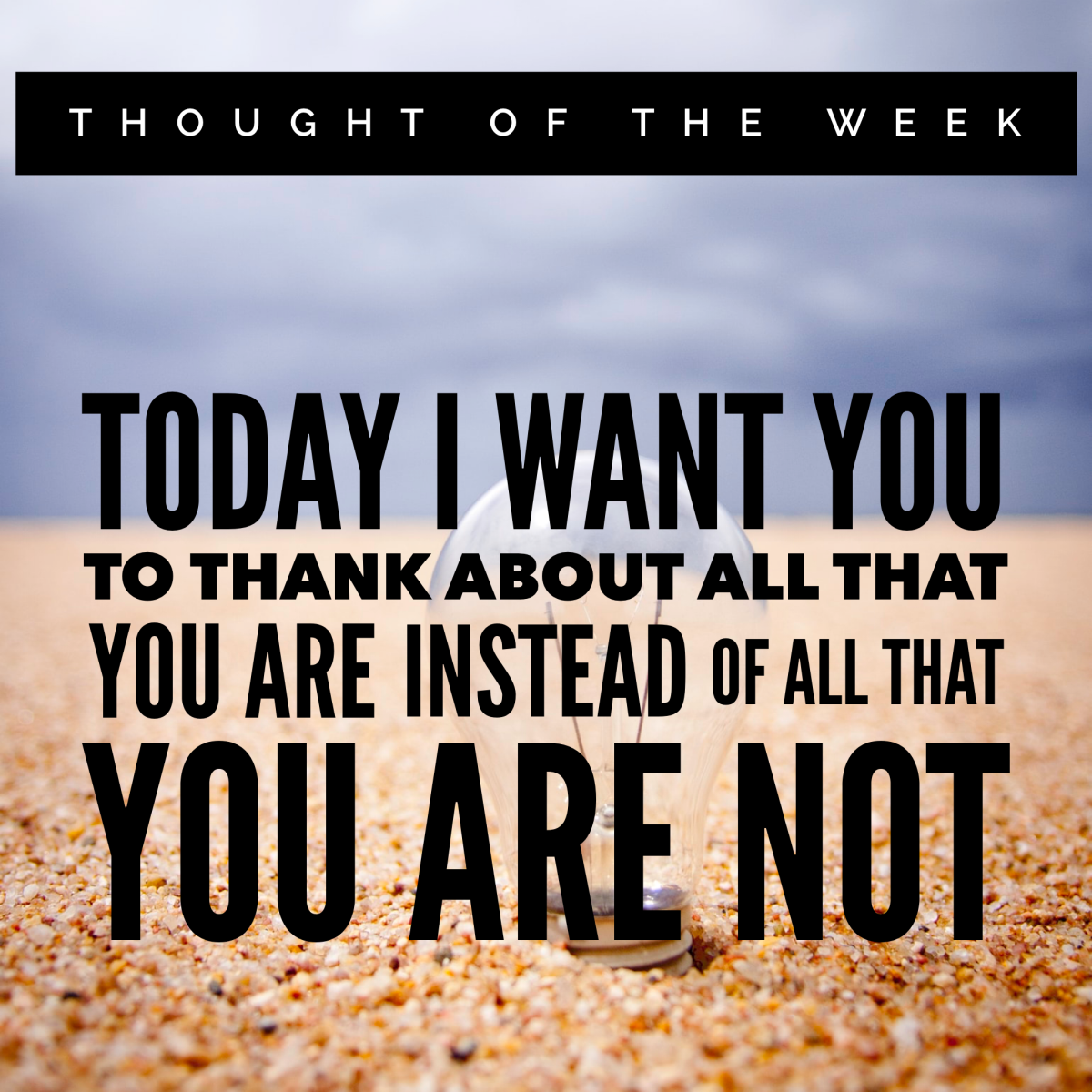 VBS 2020




Get On Board!:
Cruising with God's Family
Theme Verse:
"God destined us for adoption as His children through Jesus Christ, according to the good pleasure of His will." (Ephesians 1:5, NRSV)
Motto: We Are Family!
Before our mothers and fathers knew our names, God knew us and loved us. God predestined us to be His sons and daughters, thus becoming His family through Jesus Christ. In this year's VBS, we will cruise with the Brown family and discover what it means to have been adopted into God's family, exploring family values and various ways of being as His sons and daughters. Being children of God is who we are; it is our identity. It pleases God to have each of us as His child. No matter what we have done or what we will do wrong, God will not change His mind about any of us--for in love God choose each of us and we are His most prized creation. So, get on board and let's enjoy this summer's cruise as God's adopted family!
As a result of experiencing these lessons, participants will do the following:
Discover that it is in Christ that we have been adopted into God's family.
Discover that in Christ we are free to live as God's children.